Extensive facilities that aim to meet any repair
We are able to combine the wide range of services we offer to provide a comprehensive machinery repair service at our extensively equipped premises.
Our experienced staff can perform minor or major repairs quickly and efficiently, minimising your down time.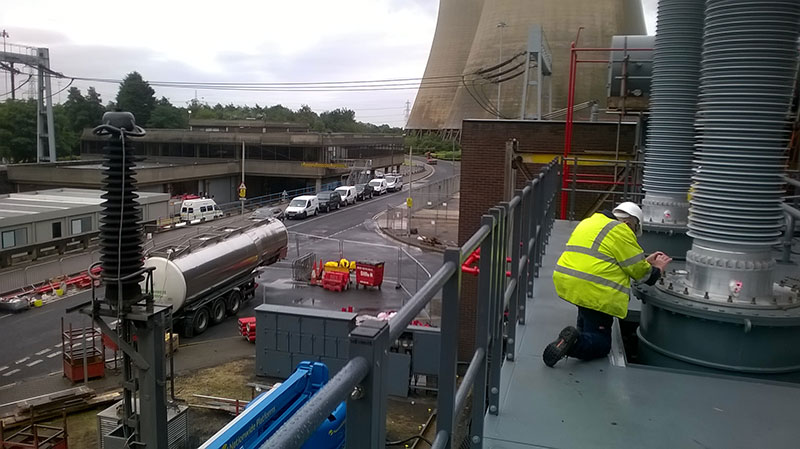 MAILING LIST SIGN UP
By joining our mailing list you will receive our latest promotions and news. You can unsubscribe at any time.
Click Here To Join