We provide a wide range of engineering services to meet your needs, from an individual repair, fabrication or machined component, to complete prototype and product manufacture.
We have established a reputation for excellence by working with a wide range of clients that vary from local companies and authorities, to divisions of multi-national organisations and utility providers. We have done this by ensuring we always work closely with both you and our suppliers to provide a complete engineering solution – a full range of services tailored to your own needs.
Turning and Milling (Manual / CNC)
Folding and Punching (Manual / CNC)
Plasma and Laser Profiling
Pipe, Tube and Structural Bending
Heat Treatment
Plastic and Powder Coating
Electrolytic Plating
Galvanising
Product Assembly
Specially Designed Packaging
Nationwide Delivery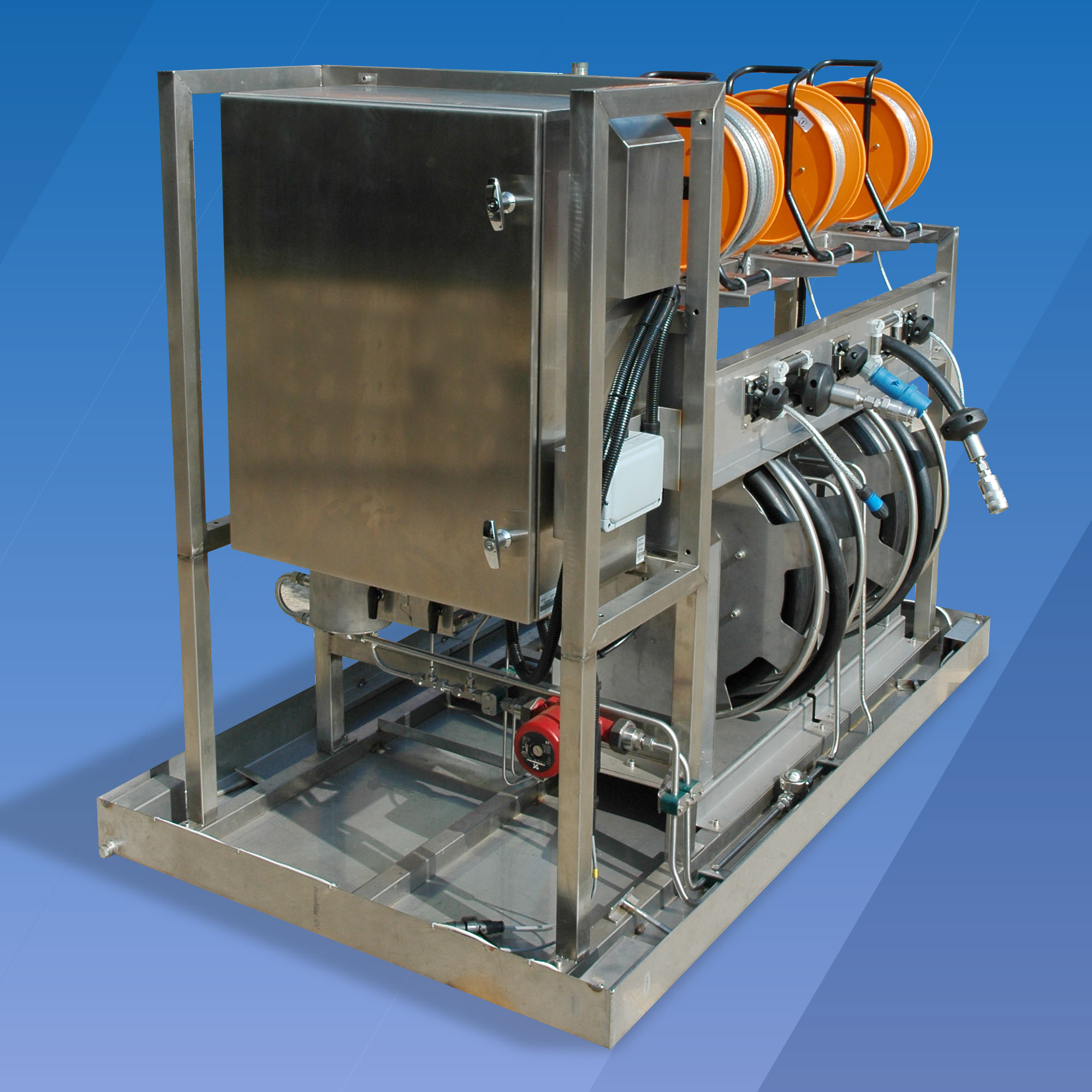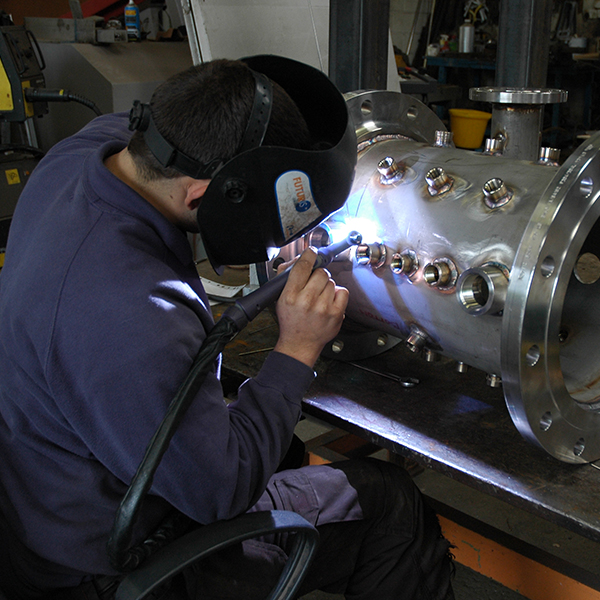 MAILING LIST SIGN UP
By joining our mailing list you will receive our latest promotions and news. You can unsubscribe at any time.
Click Here To Join