Prototypes developed to your requirements
We have vast practical experience of prototype development and have been involved in the development and testing of a number of designs to final product.
This includes various products supplied to plant machinery OEM's, the fire extinguishing industry and utility providers.
Get in touch to find out more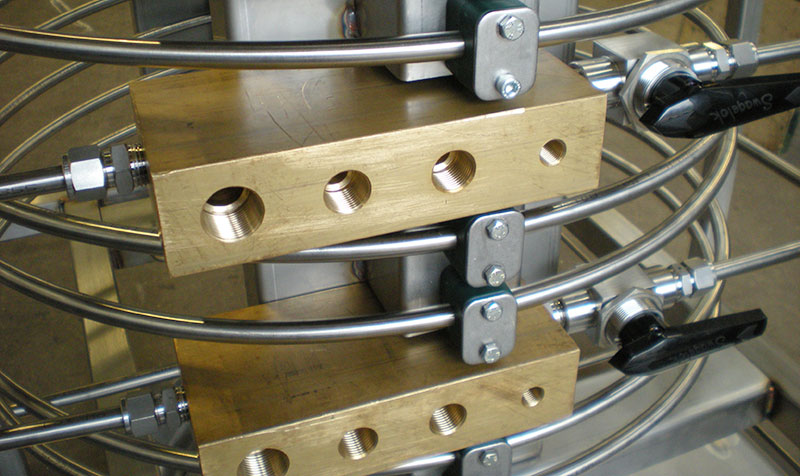 MAILING LIST SIGN UP
By joining our mailing list you will receive our latest promotions and news. You can unsubscribe at any time.
Click Here To Join