Complete product manufacture from start to finish
We are ideally suited to undertake all aspects of product manufacture for our clients, from sourcing materials and components to manufacturing, processing, finishing, assembly and packaging.
All this means you can concentrate on the main priority of your business – selling products.
Get in touch to find out more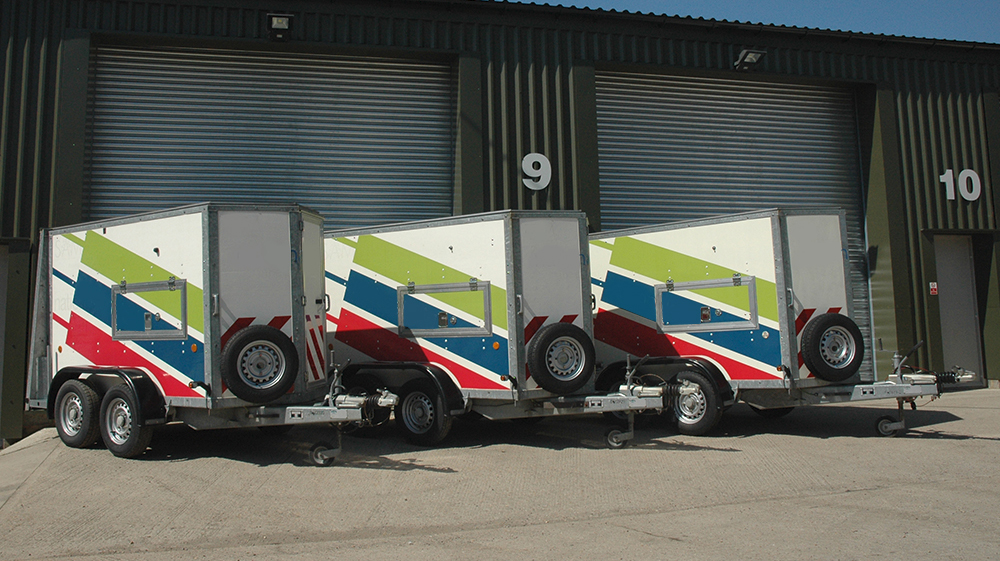 MAILING LIST SIGN UP
By joining our mailing list you will receive our latest promotions and news. You can unsubscribe at any time.
Click Here To Join